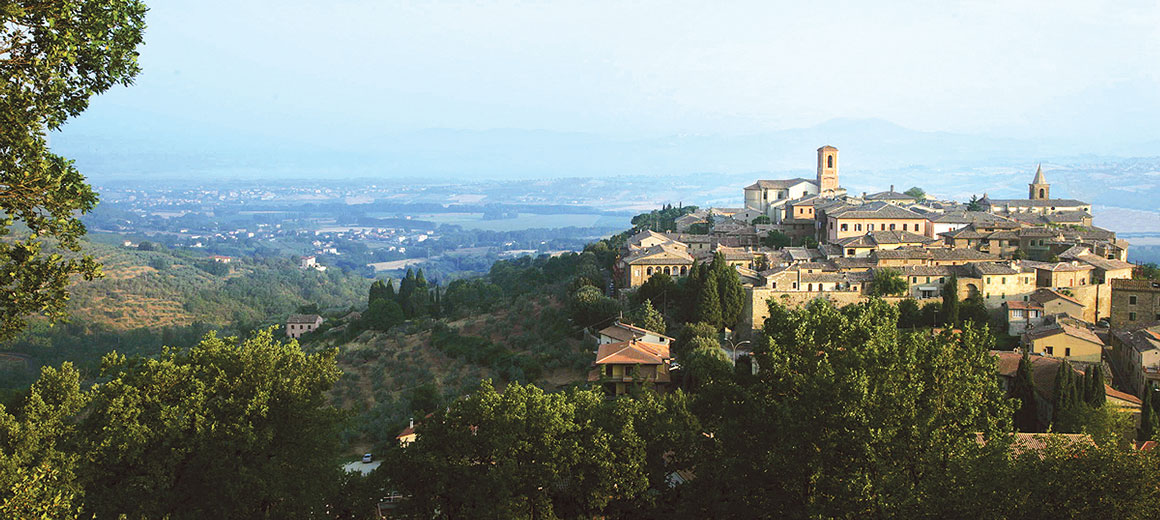 Parliamo Italiano in Italia
Discover Umbria this year with a week-long Language Adventure
Two special weeks available:
aWeekinUmbria.com
offers a spectacular week long tour package filled with opportunities to hone your Italian language skills. Explore the fabled cities of  Assisi, Perugia, Orvieto, Spoleto, to name but a few; interact with locals at social events; enjoy a truffle hunt; attend a town festival; and much more.
The core of the week long adventure will be 5 morning lessons with Italian teachers – Intermediate to Advanced Beginners. Then by stepping into a living classroom, the real adventure begins. You'll savor Umbrian cuisine and our delicious Sagrantino wine; practice how to order off the menu; stroll intimate villages and ask for directions; visit local markets and shop for food; meet artisans and purchase world famous ceramics in Deruta; read a poem or passage from a famous novel — all in Italian. And all the while you'll discover our Etruscan, Roman, Medieval, and Renaissance heritage; visit glorious churches and museums, a medieval abbey; and enjoy breathtaking views all along the way.
Accommodations at the 17-century Palazzo Fiumi-LaPlaca in the walled town of Bettona, home of  your American host and the perfect base from which to explore Umbria.
 7-day package: $2600
Airfare is not included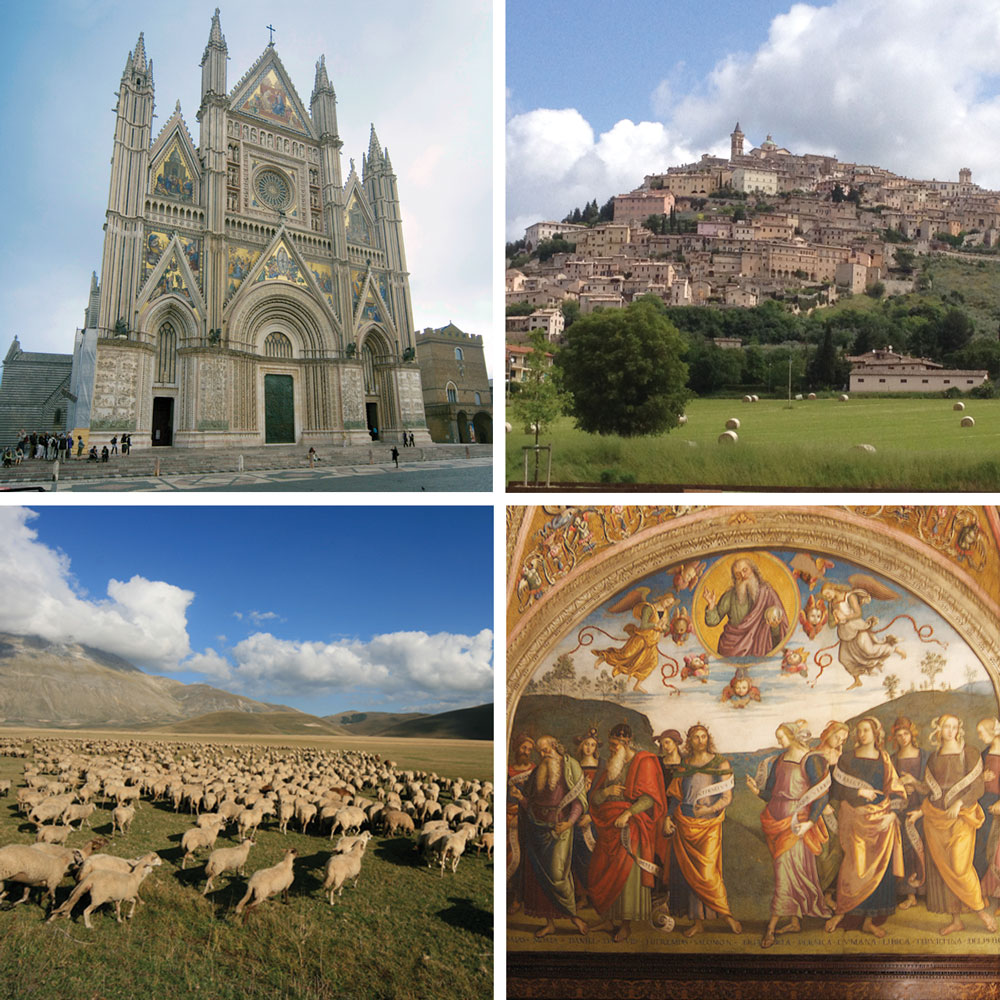 Tour cost: $2600 per person, double occupancy in a private or shared apartment or B&B room. ($250 surcharge may apply for single occupancy, depending on number of guests and room availability.) Airfare is not included.
Our all-inclusive packages include:
• 7 nights accommodation in Bettona, Umbria;
•  All local transportation including pick-up and drop off at airport;
• Daily adventures, tours, visits to hill towns and more.
• Almost all meals;
• Two cooking lessons (in Italian and English)
• Tastings at local wineries.
•  A truffle hunt and lunch;
•  Countless opportunities to interact with locals.
At the start of the trip participants will be given a journal in which to write down questions encountered during the day. Over dinner each night, Jane can answer questions and help with translations.
Note: Breakfasts each morning will be either at the palazzo or at the bar in the main piazza. Please discuss dietary restrictions in advance.
Trip will have a maximum 7 persons