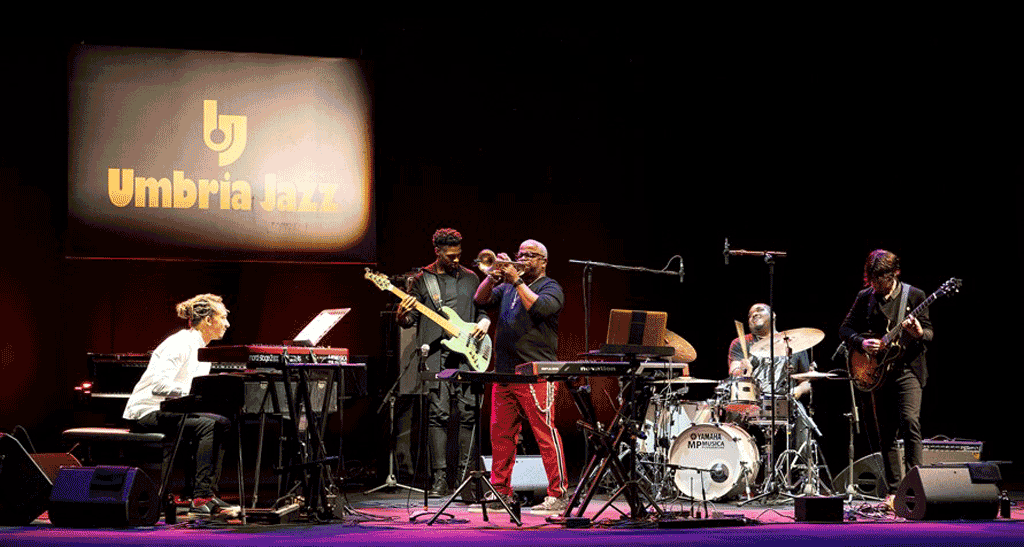 July 7–16, 2023
Umbria Jazz Festival
Join us for Perugia's  fabulous Umbria Jazz Festival, one of the most important jazz festivals in the world.
Since 1973, Perugia has hosted this annual star studded music celebration. Headline performances at Arena Santa Giuliana, with additional (ticketed) performances at the Pavone theatre, the Carducci Gardens, and the Oratorio of Santa Cecilia.  Scores of concerts in around town and in the streets, as well as a grand stage in Piazza IV Novembre infront of Perugia's famous fountain in the heart of the city. Evenings Perugia's medieval streets are filled with joyous explosions of music. Come and have the time of your life.
This year I can't wait for Diana Krall (15 July)
For more information: umbriajazz.com
Come and join in the celebration!!!!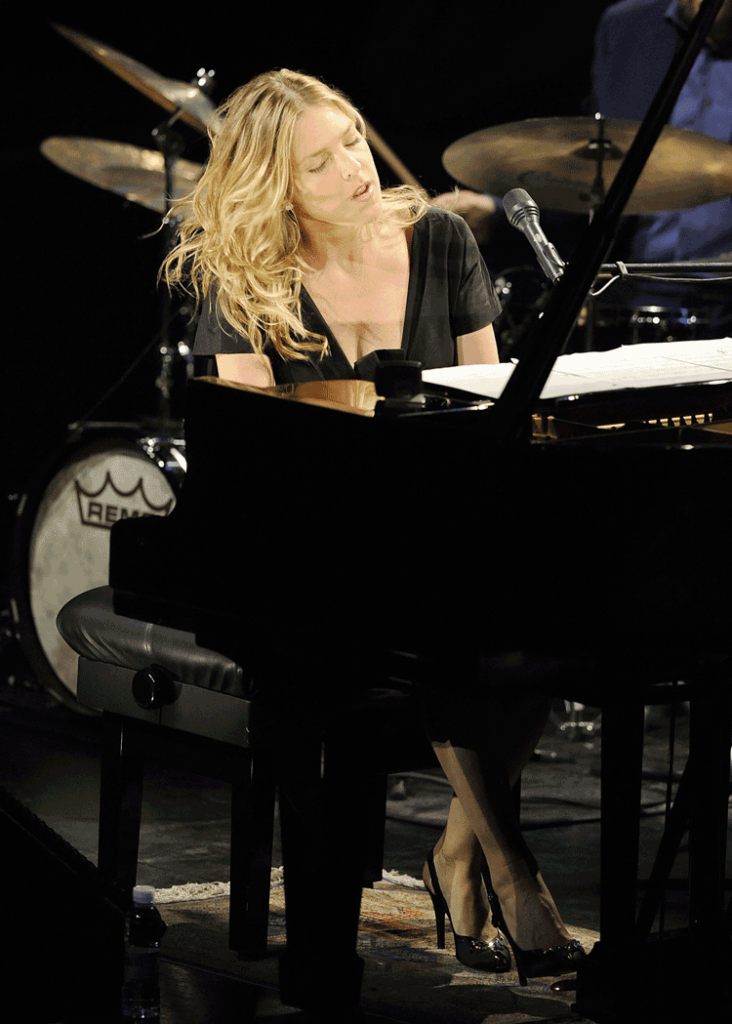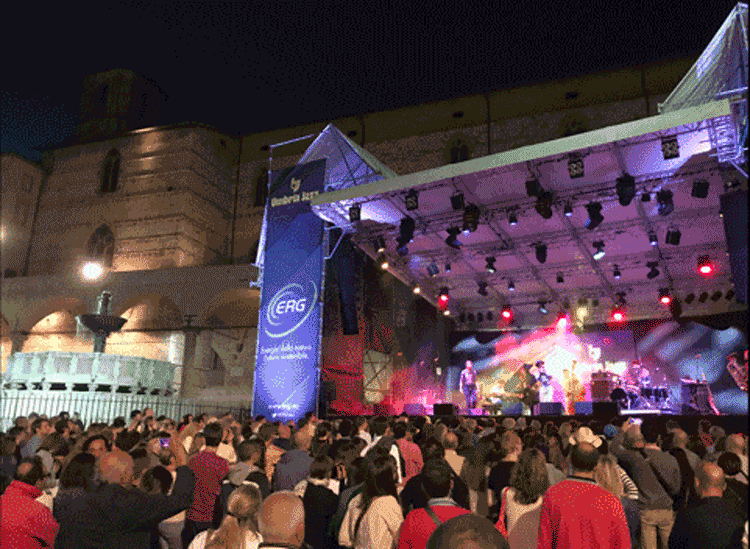 Let me plan your own Umbria Jazz Week Tour 
Turn a Jazz Event into a week-long adventure:
Come, enjoy a fabulous week with us and spend your days touring Umbria and your evenings enjoying Perugia's annual Umbria Jazz festival. Week-long inclusive packages for groups of 2 to 8 people. Reserve now to see performances by Lenny Kravitz, and others to be announced. And you'll stay in a wonderfully restored 17-century palazzo in the beautiful walled hill town of Bettona. Your American host is happy to pull out all the stops and make your holiday exactly as you'd like.
Tour cost $2750  (per person, excluding airfare, minimum 2 people in a shared room/apartment)
Package includes:
• Pick-up and drop off at Rome's Fiumicino airport;
• 7 nights accommodations at Palazzo Fiumi-LaPlaca (go to Accommodations);
• Drop off and pick-up in Perugia to spend the 3 evenings at the Festival;
• If available, tickets to 2 MainStage events. BOOK NOW FOR THIS
• Day trip tours of our fabled hill and plain towns, including Assisi, Montefalco, and more;
• All meals (excluding possibly one lunch on your own);
• A barbeque in the Palazzo's garden;
• A cooking lesson in the palazzo's wonderful main kitchen;
• A wine tasting at one of our extraordinary wineries;
• Excursion to Deruta to shop for world famous ceramics[