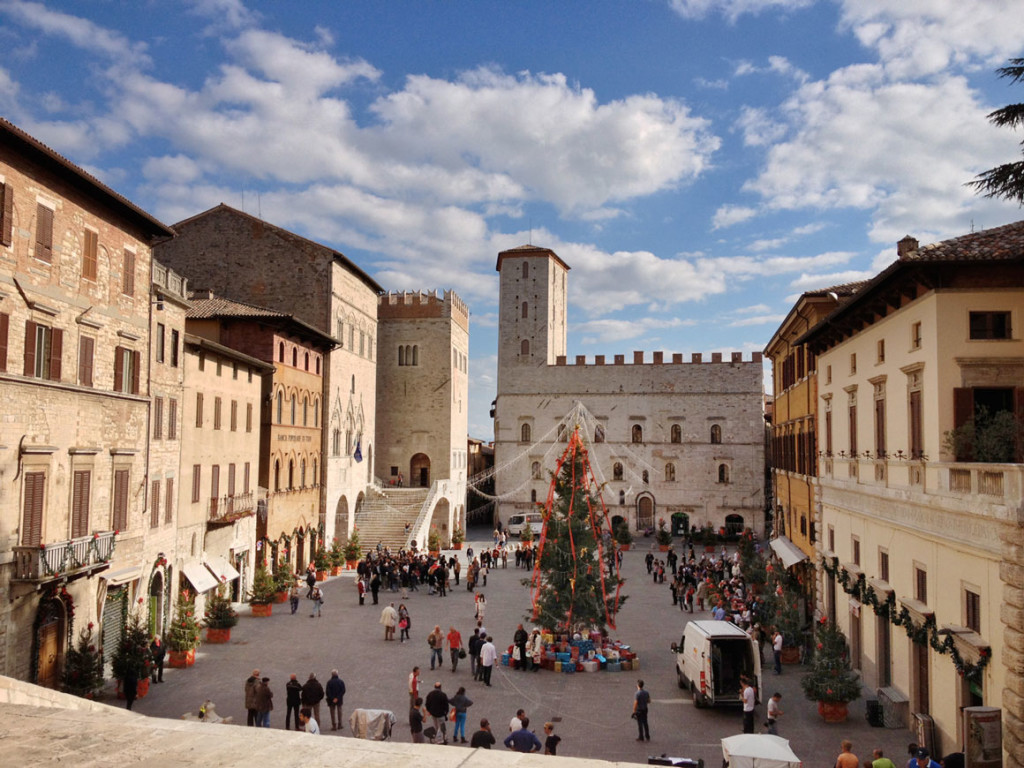 A wonderful day trip to Todi
Todi has the reputation for being the world's most livable city because of its beauty, scale, sustainability and ability to reinvent itself over time. Todi is all that with beautiful views all around from it's perch above the Tiber River plus, shops, a jewel of an opera house, and glorious churches.
Legend says the city was founded by Hercules but it is more likely that the ancient Umbri built on the these hills in the 8th–7th century BC. Its name means border and probably refers to its position on the edge of the Etruscan dominion. It's double city walls were strong enough to repel Hanibal after his victory at the battle of Trasimeno (217BC) during the Second Punic War. In the 12th century the city expanded and was later ruled by various factions, podestà, and clergy.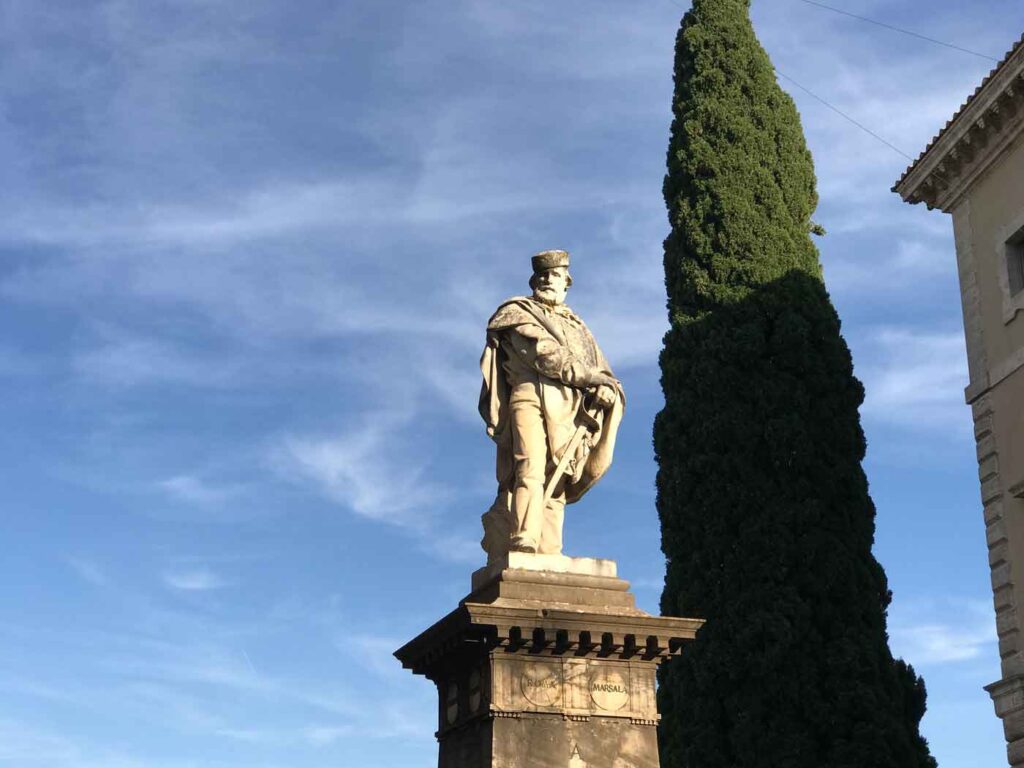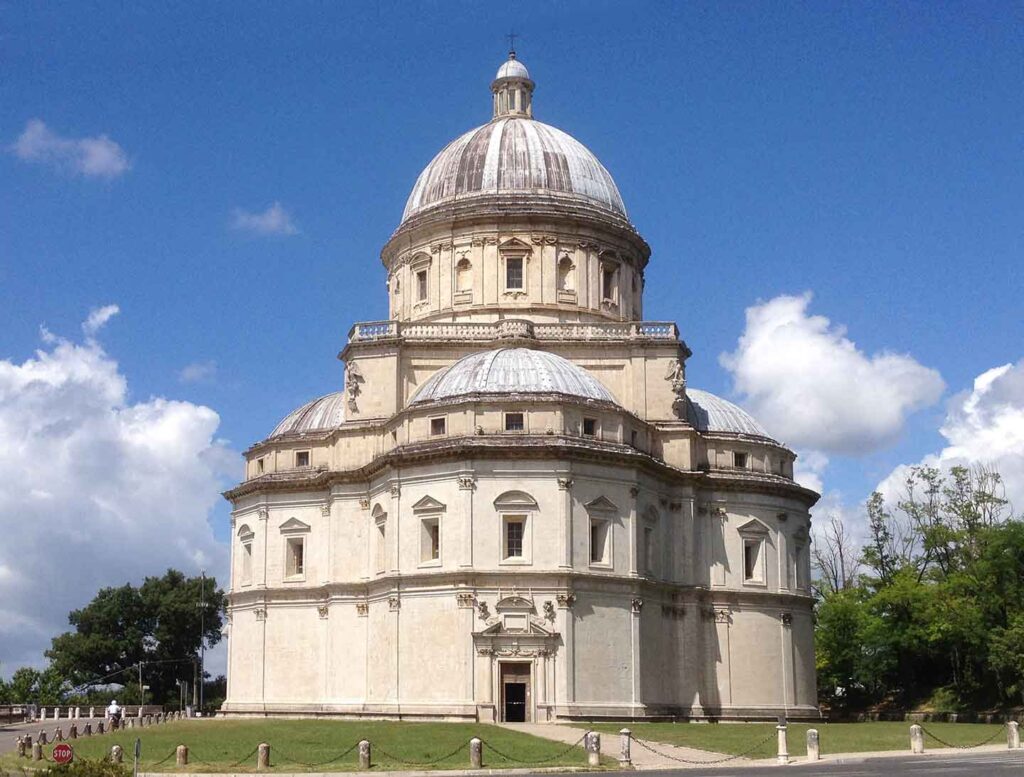 Despite the gloriousness of the Renaissance church of Santa Maria della Consolazione (Greek-cross design of 1500 based on Bramante's designs for St. Peter's in the Vatican), outside the city walls, the historic center has is decidedly medieval in feel.
The undisputed heart of the city is the Piazza del Popolo which dates from the early 13th century. Later additions of the same century include the Palazzo del Capitano, Palazzo dei Priori, and Palazzo del Viscovile, all fronting the Piazza adding to its Gothic aspect.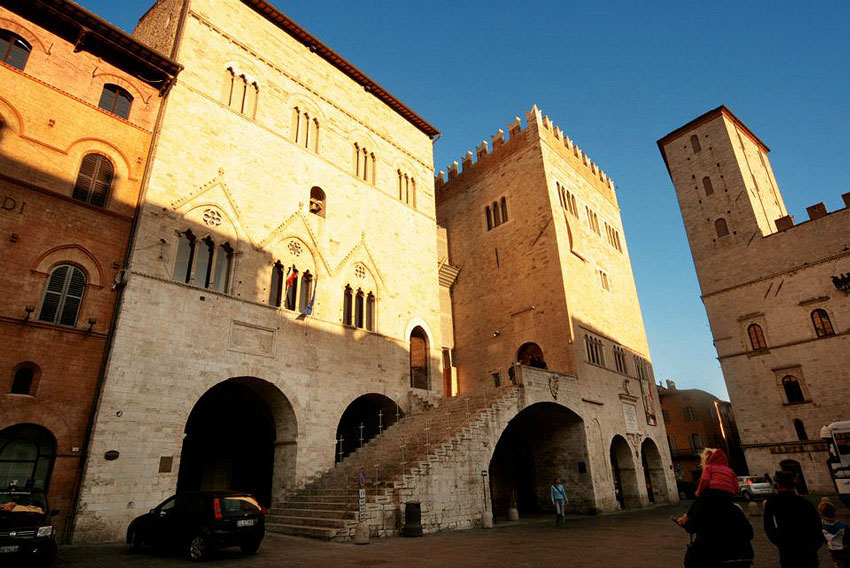 The beautiful 12th century Duomo of the Santissima Annunziata was most likely built over the ruins of a Roman temple dedicated to Apollo. It has a squared off façade and a squat square campanile with  with a rose window added in 1513. The Michelangeloesque fresco of Universal Judgemnt by "Il Faenzone" of the 16th century has recently been restored and is spectacular.
The other church of note is that of San Fortunatus, Todi's patron saint who help defend the city during the siege of the 7th century. It is built on the ruins of a small fortress a short distance from the Piazza on the other hill crest of the town. Begun in 1292, halted by the plague of 1348, with a half completed façade of the late 15th century, it is a beautiful building nonetheless. The starkness and simplicity of the interior —with graceful gothic vaults, leaded windows, beautiful side chapels, and a particularly beautiful carved choir around the altar— make it a welcome rest from other more medieval churches.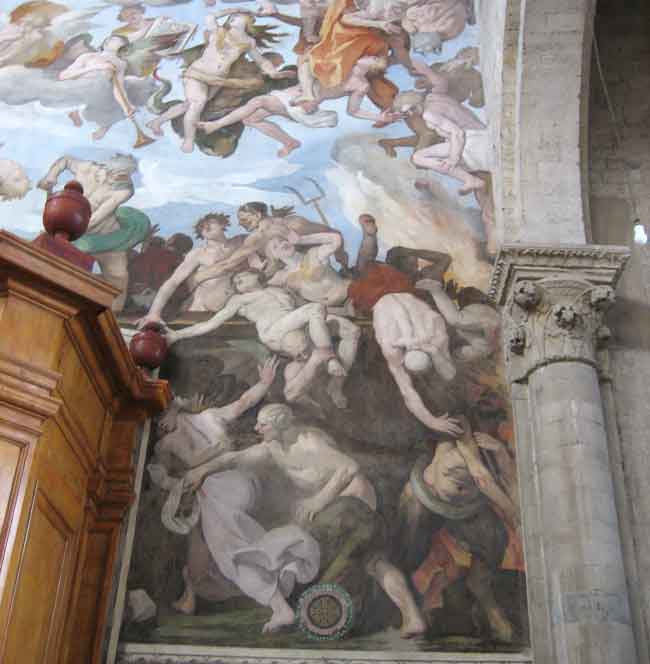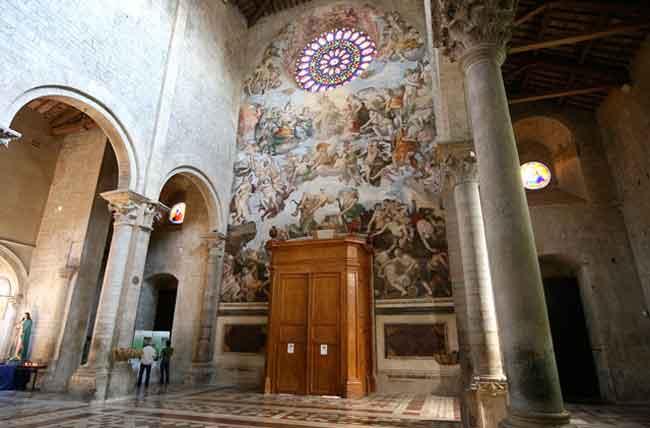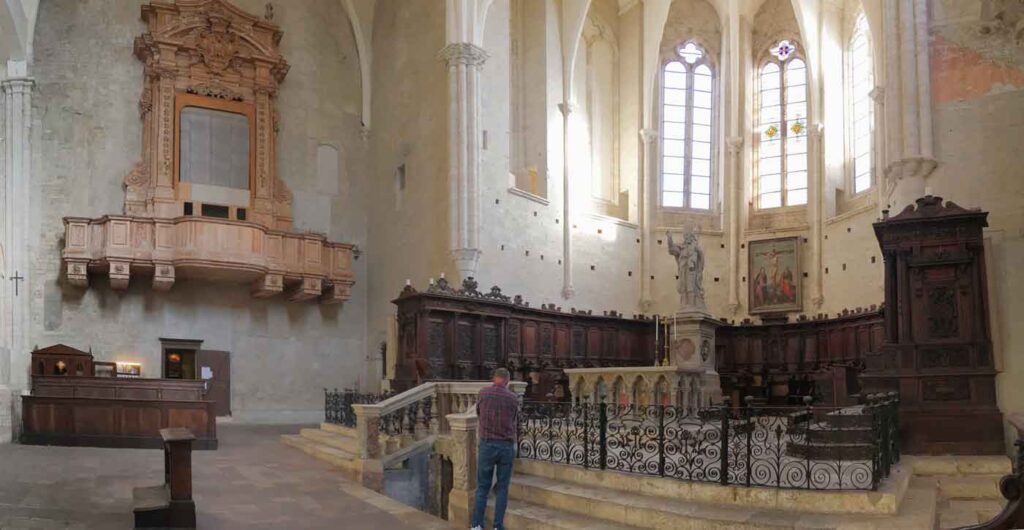 PARKING: There is ample parking in this lot and a funicular leading up to the hill top. It's the best place to park for sure.
On your handheld, click View larger map for directions. Take your ticket with you as you need to pay at the machines at the base of the funicular.